Family: Oxalidaceae
Synonym: Oxalis repens Thunb, Oxalis pusilla Salish, Oxalis villosa Bieb, Oxalis foliosa Blatt.
Common Name:Creeping woodsorrel,Procumbent yellow sorrel.Sleeping beauty.
Local Name: Malori (मलोरी) Khhati-Meethi, Khat- malori.
Malori is a very easily grown hairy, annual plant with trailing stem and trifoliate leaves. Plant prefers well-drained moist or dry open habitats. It frequently grows in cultivated beds, near habitation, grasslands, nurseries and gardens as well as even in potted plants.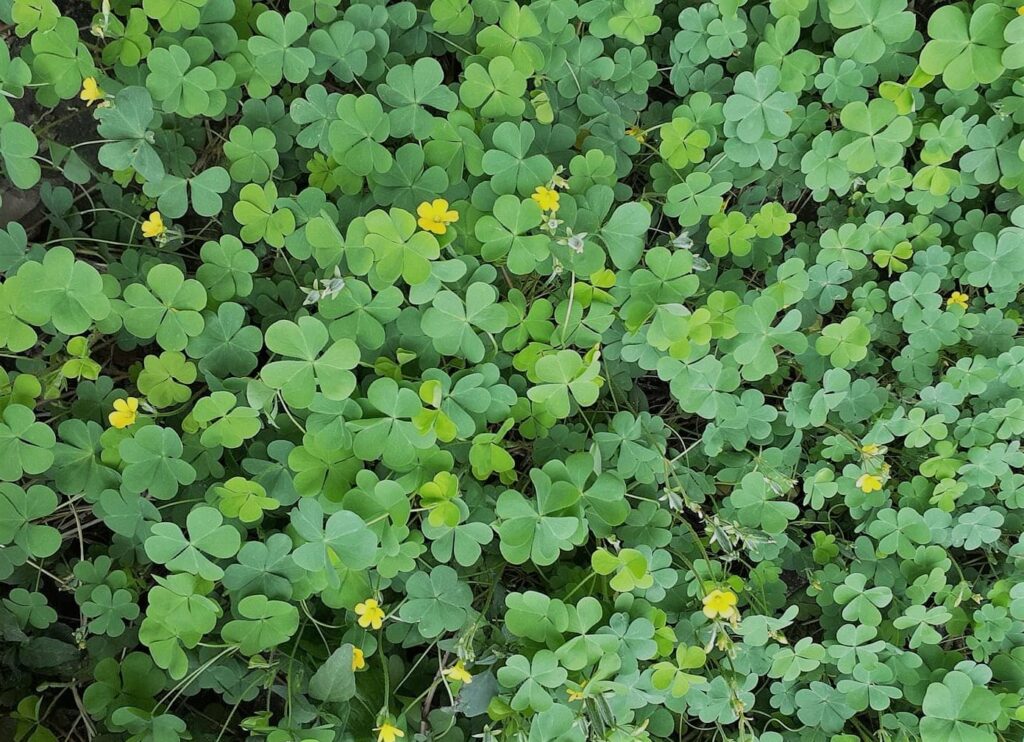 Thus, malori is often considered as a common weed in all these habitats and is a nuisance herb in garden and nurseries. Plant is found upto an altitude of 3000 m in Western Himalayas. Inhabitants of this region harvest malori from the wild for food, medicine and for various other commodities.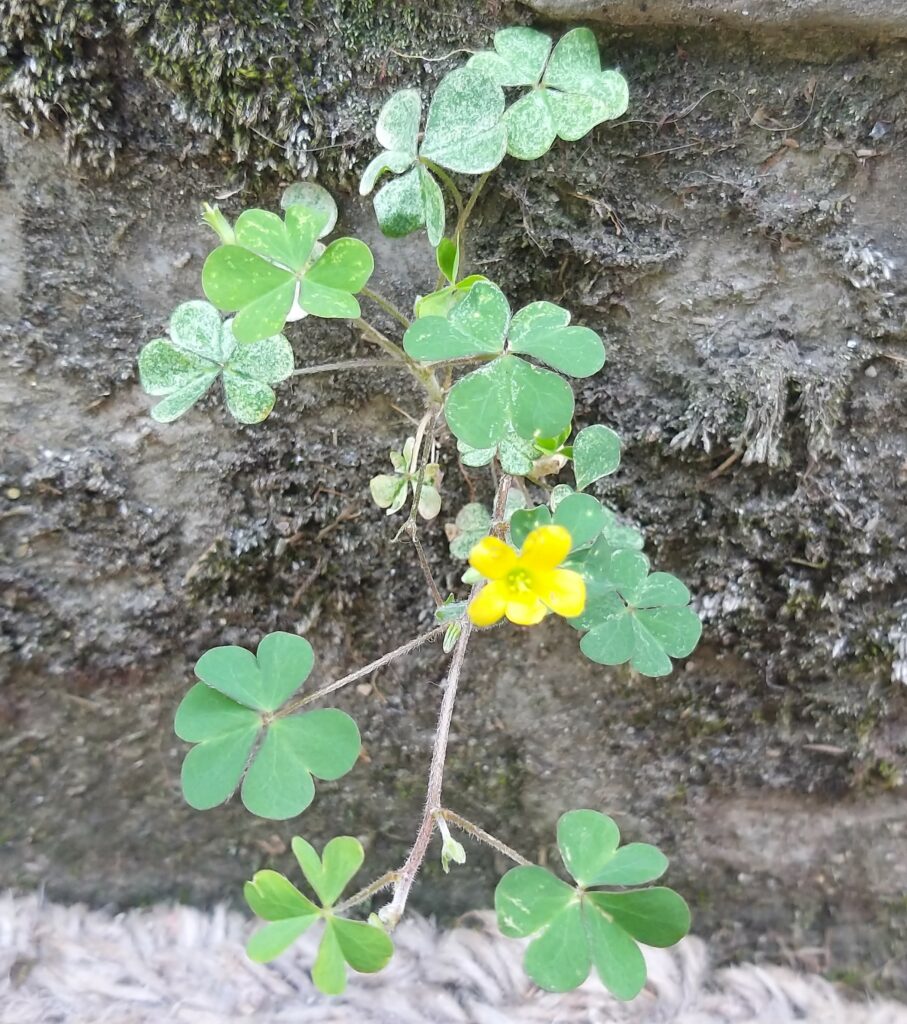 Malori is in flowers and fruits all year round, its leaves are refreshing and eaten raw or cooked. Leaves are also a good addition to salads, rayata and chutney etc. These are quite often used as a garnishing material for a number of food items. Ariel plant pats of malori are cooked as a potherb with other available greens and sometime used to give a acidulant flavour to other foods. Leaves are very paltry and fiddly to harvest. Malori leaves contain oxalic acid which impart it a pleasant sour taste and make entire plant a rich source of vitamin C.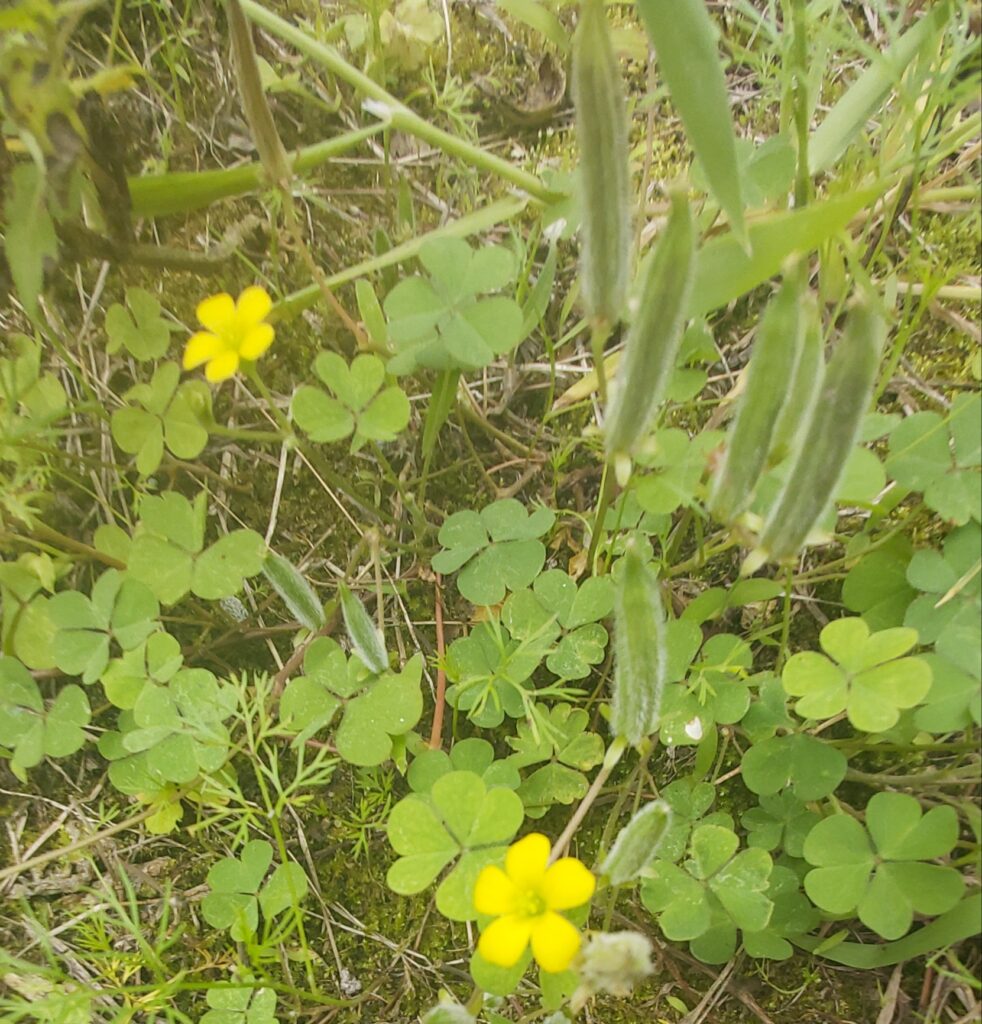 It is safe to consume malori in low dosages and if eaten in large quantities over a length of time plant can lock-up other nutrients in the food, especially calcium, thus causing mineral deficiencies. However, the quantity of oxalic acid will be significantly reduced if leaves thoroughly cooked.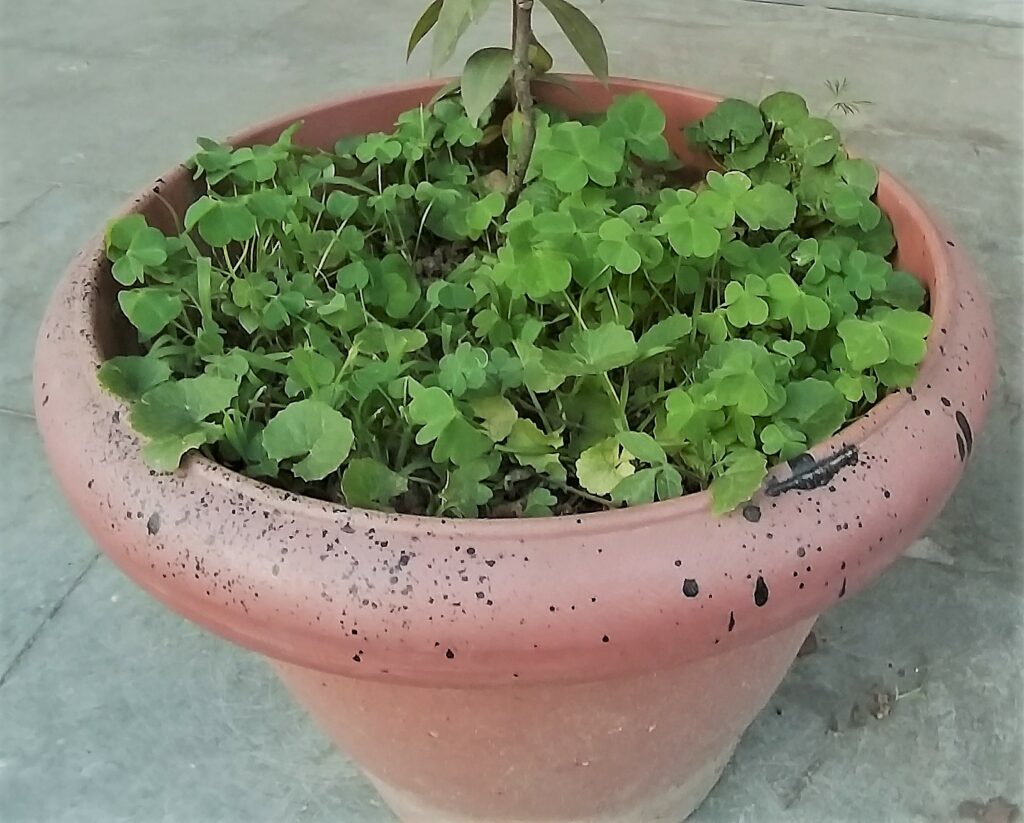 It is recommended to the people suffered with rheumatism, arthritis, gout, kidney stones or hyperacidity, should avoid the use of malori plant in their diet since it can aggravate their condition 1.
For this the best way to use edible plant parts of malori is by mixing these along with other available greens of the season and then cook as a leafy vegetable 'saag'. This was a very common traditional practice in villages where women used to collect more than 70 herbs which includes both cultivated and wild depending upon their availability and then cook these into leafy vegetable 'saag' once in a week.. In this way they use almost all medicinally important edible plants in moderation without having any side effects.
This practice of including many nutritionally rich medicinal food plants in the food plate was very helpful to maintain good health of all the family members. But due to westernization, urbanization and modernization, there is a sharp decline of traditional knowledge and practice among younger generation. As a result, this practice is losing ground and at present only very few women living in villages practice it.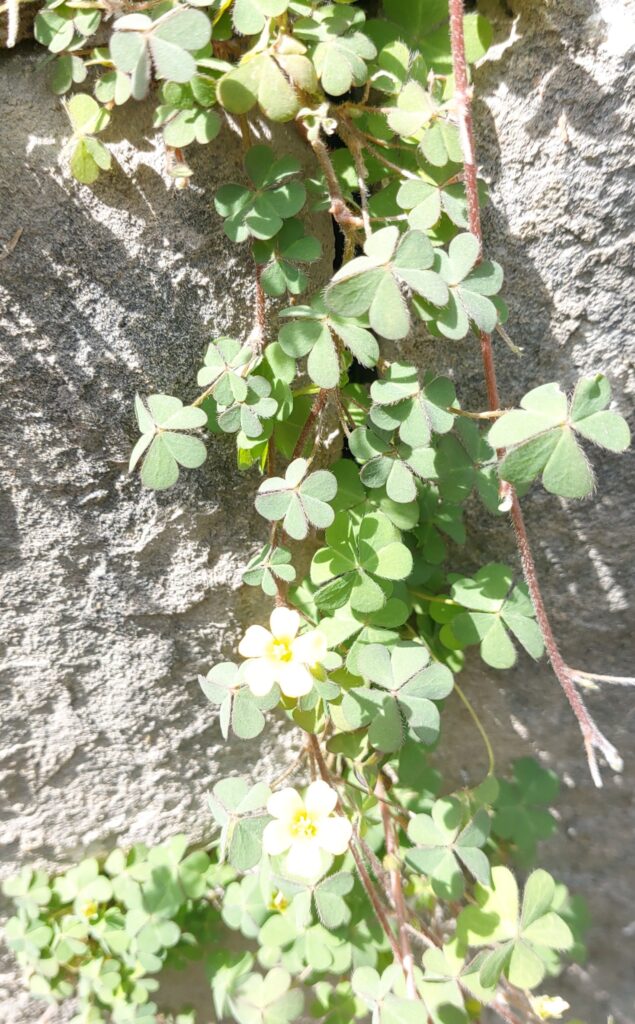 Malori plant:
Plant is prostrate herbs with creeping branched stem covered with flexible hairs, often rooted at nodes, 5 – 10cm tall.
Roots slender, branched, fibrous, covered with small hairs.
Leaves digitately 3-foliolate; leaflets 0.5-1.5 x 0.6-2 cm, broadly obcordate, base cuneate, apex emarginate; petioles 1.5-3 cm long.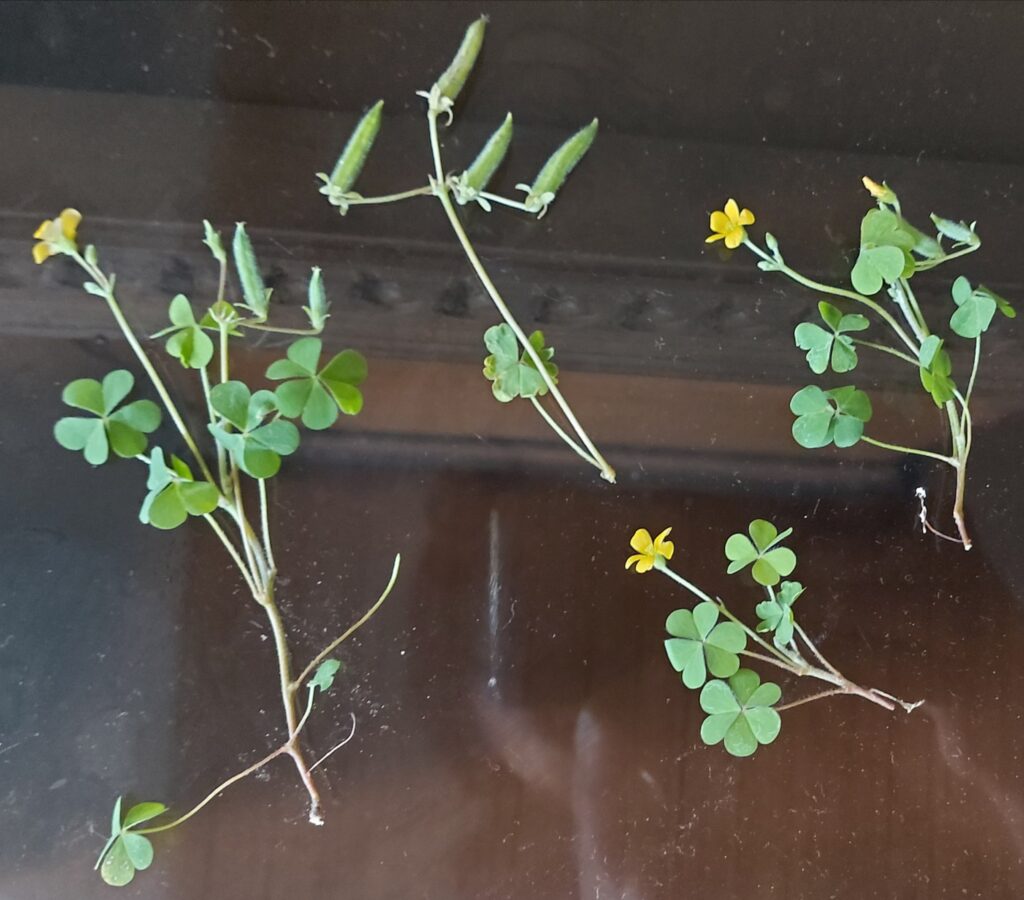 Flowers yellow, solitary or in axillary umbels; peduncles 4-10 cm long; pedicels 0.5-1 cm long; bracts 2, 3-4 mm long, linear-lanceolate. Sepals 5, 2-3 mm long, ovate-lanceolate. Petals 5, 5-6 x 3-4 mm, ovate-lanceolate. Stamens 10, in two rows. Ovary 5-celled; ovules many; styles 5, distinct.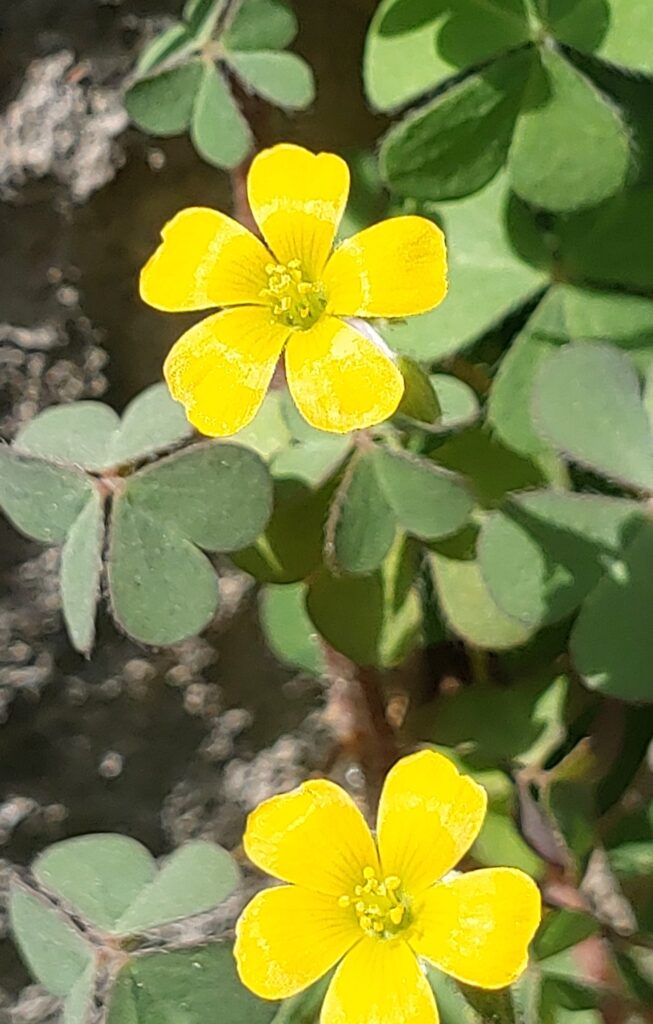 Fruit capsules 0.8-1. 5 x 0.3-0.5 cm, linear, puberulous outside.
Seeds many, minute, brown.
Malori can provide edible leaves all year round

Edible uses:
In Himalayas, malori leaves and fruits are eaten raw, sometimes cooked as a leafy vegetable, saag with other greens, but frequently used in the form of chutney, salad, refreshing drink etc. Plant also used to impart a pleasant sour taste to other food items and garnishing food items.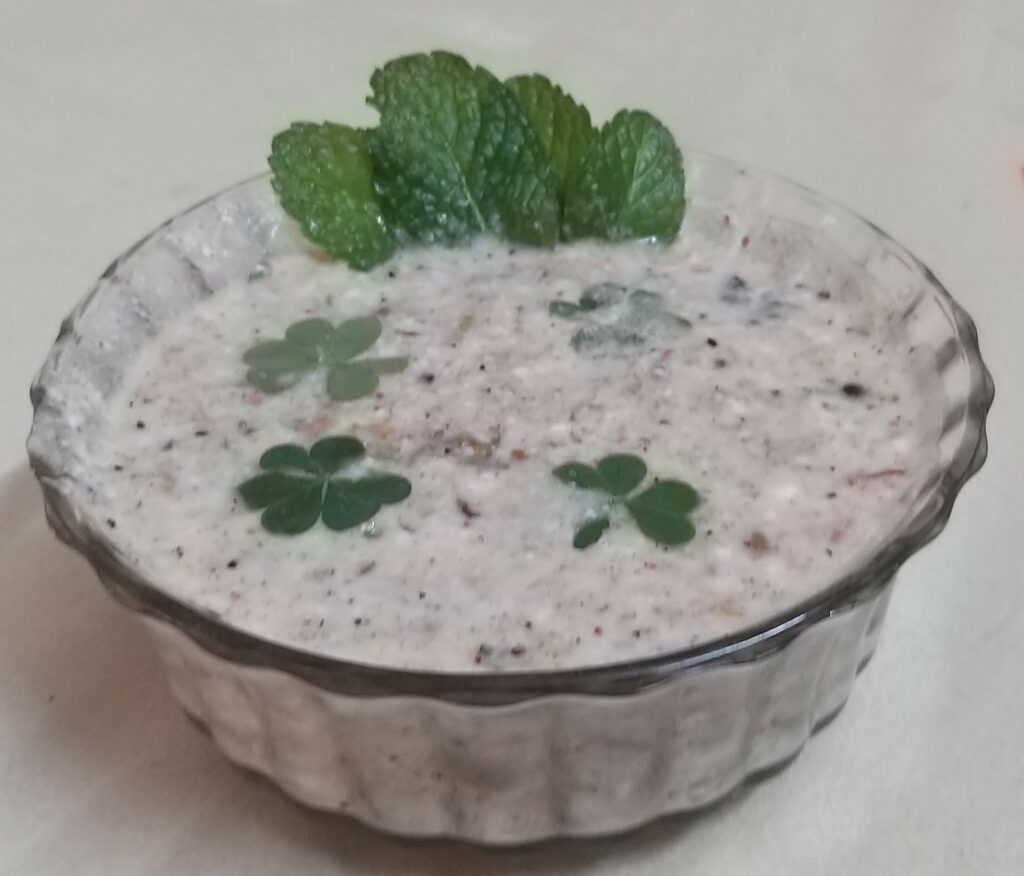 Malori Leaves Saag
Ingredients:
Leaves of malori and other greens, 1 kg; mustard oil, 3-4 table spoons; coriander powder, 1 table spoon; fenugreek powder, ½ table spoon; cumin seed, 1 tea spoon; turmeric powder, 1 table spoon; red chillies, 2-3; chopped medium sized onions 2-4; garlic, 4-5 cloves; ginger paste ½ table spoon; boiled potatoes and salt, according to taste.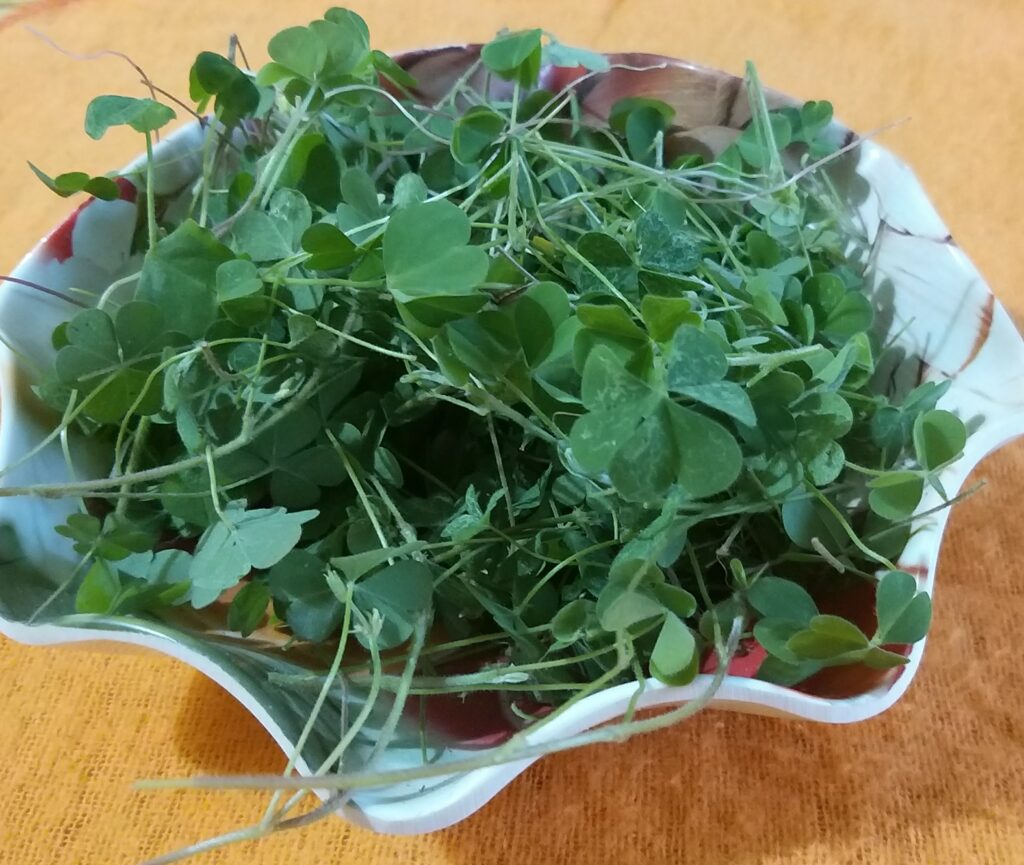 Method:
Boil leaves of malori and other greens till they are soft. Then mesh manually or in a mixer. Then sauté with hot mustard oil and the spices listed before in sequence. This sauted saag is then ready and can be served as such or can be mixed with 2 or 3 chopped onions or boiled potatoes and cooked for another 5 to 10 minutes before serving.
Chutney Preparation: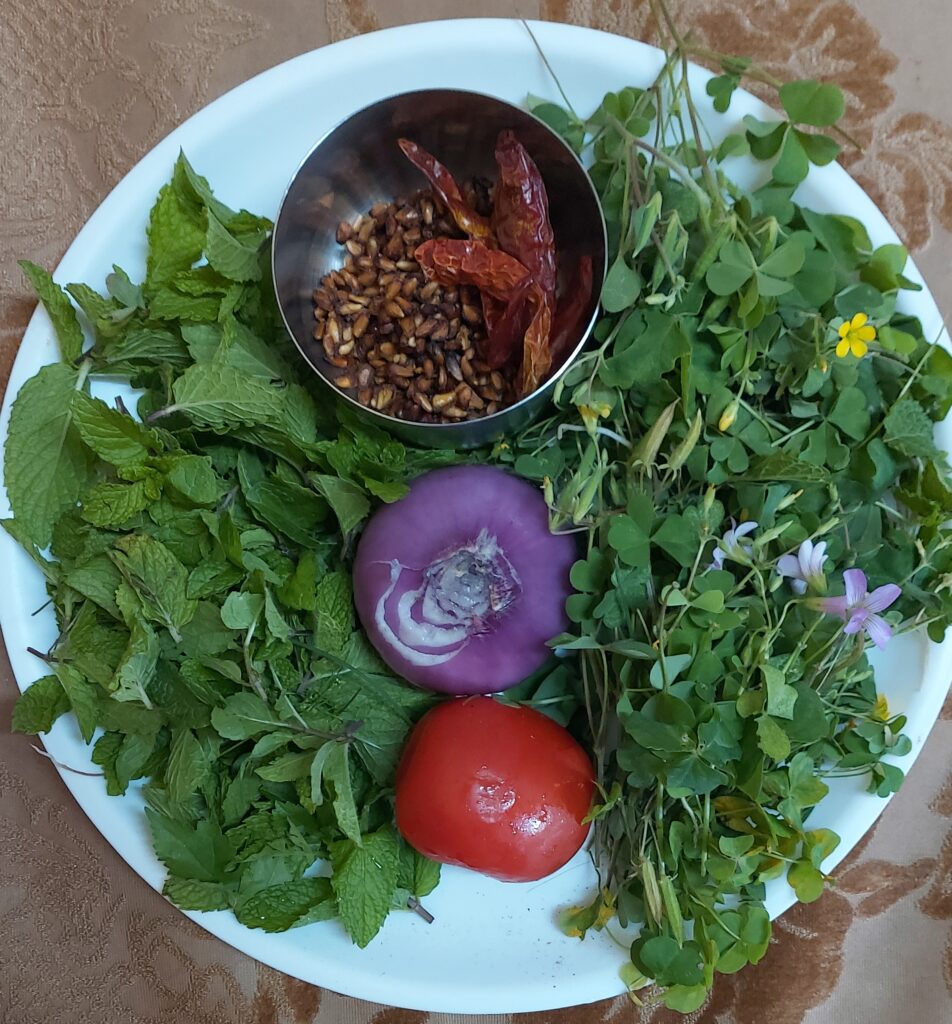 For preparing chutney grind malori leaves, 400 g; mint leaves, 200 g; medium sized onion, 2; green chillies, 6-8 in a mixer grinder and add to this salt according to taste. Now chutney is ready to serve.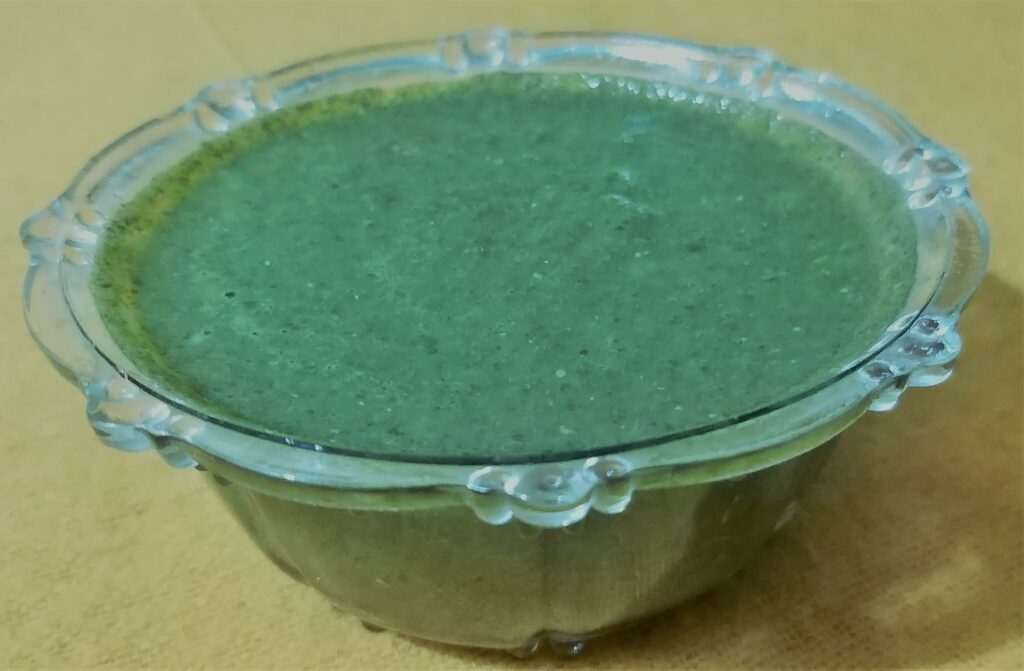 Refreshing Summer Drink:
For preparing refreshing summer drink, boil apical parts of malori plant 400 -500g in half litre of water for 8-12 minutes then let it cool down. Add to this 12-15 honey drops, fresh or dried mint leaves, pinch of salt and black pepper as required then mix it well and serve. Drink is considered as a cooling agent in full summers.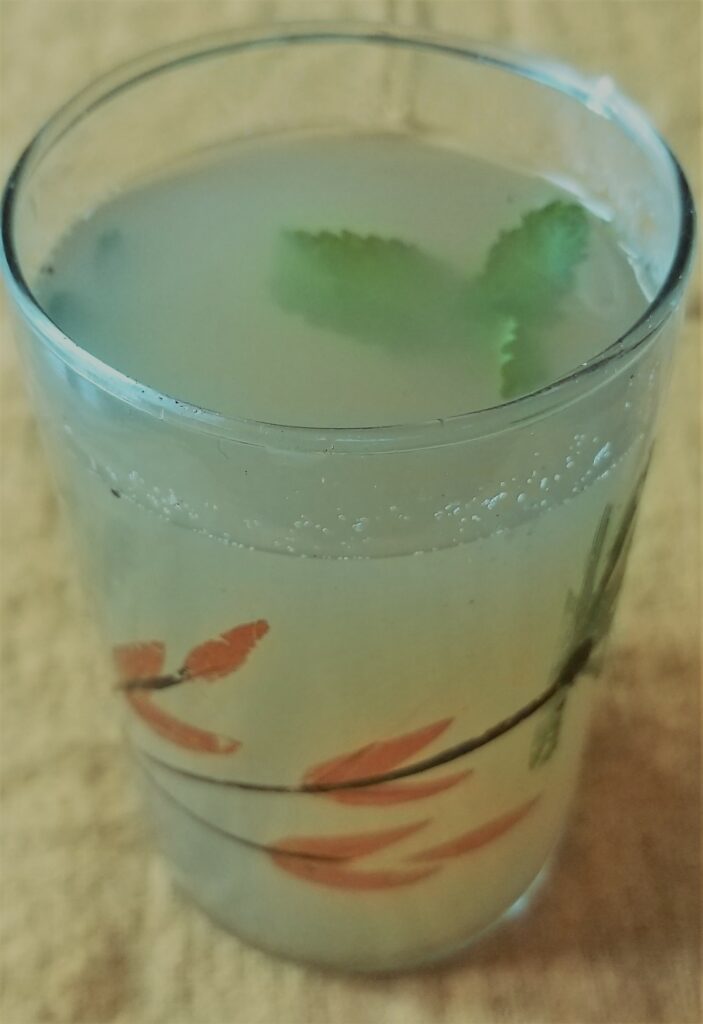 Nutrient Value of Malori leaf:
Fresh malori leaves contain about 86% water, 2.3% protein, 0.8% fat, 8.2% carbohydrate, 150 mg calcium, 78 mg phosphorus, 8 mg iron, 0.6 mg niacin, 78 mg vitamin C, 6050 µg beta and 7 – 12% oxalate.
Seek advice from a professional before using this plant medicinally.
Medicinal Uses:
Plant is a rich source of vitamin C and is used in the treatment of scurvy. Powdered plant given to check vomiting and nausea. The infusion of malori plant is useful remedy for hookworms and leaves extract cure skin rashes, eruptions, insect bites and burns when applied externally. Whole plant possesses various medicinal properties like anthelmintic, astringent, antiscorbutic, diuretic, stomachic, febrifuge and styptic.
Other Uses:
Plant is used as fodder.Yellow, orange and red to brown dyes are obtained from the flowers.The boiled whole plant yields a yellow dye.
References:
Bown. D. (1995): Encyclopaedia of Herbs and their Uses. Dorling Kindersley, London. ISBN,0-7513-020-31.